Gallery and Press
Lona Pintxos Bar – Broadsheet
December 8th, 2017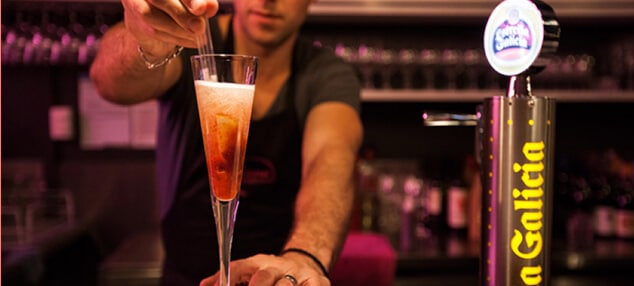 Charles Sedgley came up with the concept for Lona Pintxos Bar while living in Spain. He developed the idea alongside his brother, Edward.
---
Lona Bar, St Kilda – Melbourne
December 8th, 2017
Grab some mates, share some plates
---
Lona's Pink Neon Lights Shine in St Kilda!
December 8th, 2017
Lona Pintxos Bar Armadale, sister to Barca Food & Wine, has expanded the Pintxos revolution to one of Melbourne's iconic restaurant locations.
---